Top Veterinary X Ray Table Manufacturer for Wholesale and OEM Supplies in China
Are you looking for the perfect veterinary x-ray table for your practice? Look no further than the innovative and durable products offered by . Our veterinary x-ray tables are designed with both the animal and operator in mind, with features such as adjustable height and animal restraints for optimal positioning and safety. Our tables are also built to last, with sturdy construction and the ability to handle even the most demanding animal patients. Whether you're looking for a mobile or stationary table, we offer a variety of options to fit your practice's needs. Trust to provide high-quality products that meet the needs of both you and your patients. So upgrade your veterinary practice with our cutting-edge veterinary x-ray tables today!
Weifang Newheek Electronic Technology Co., Ltd.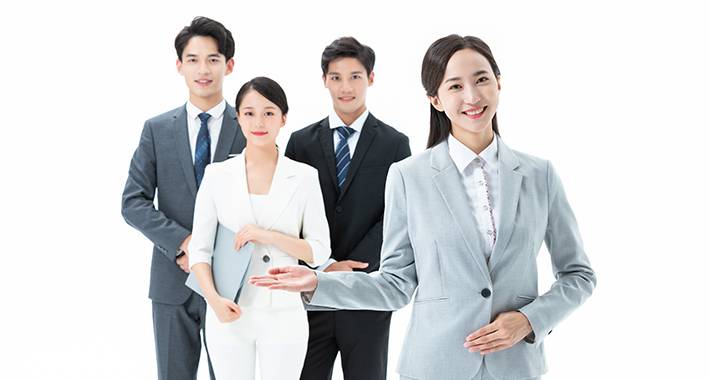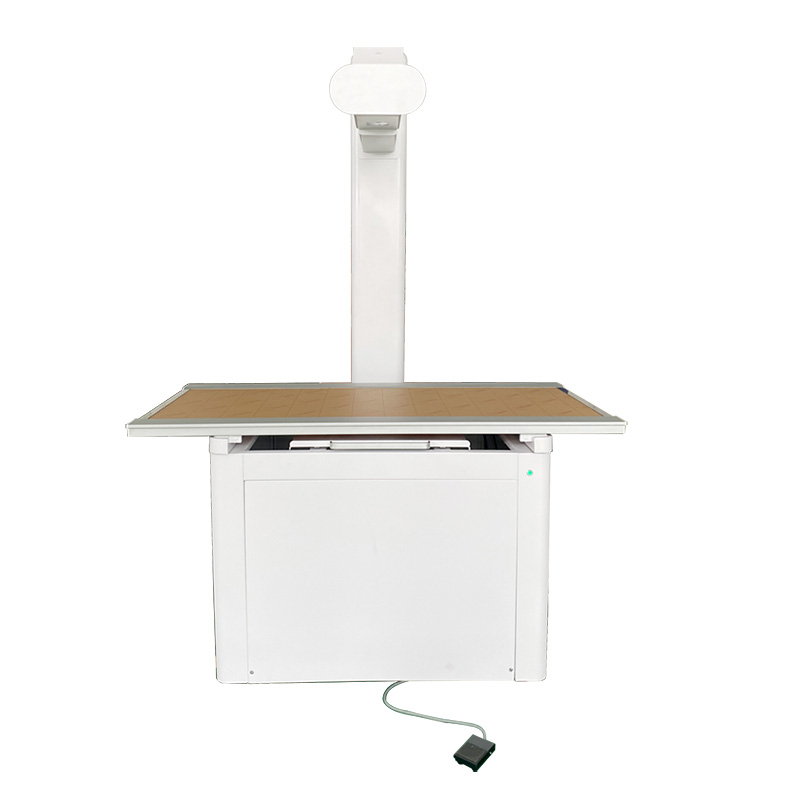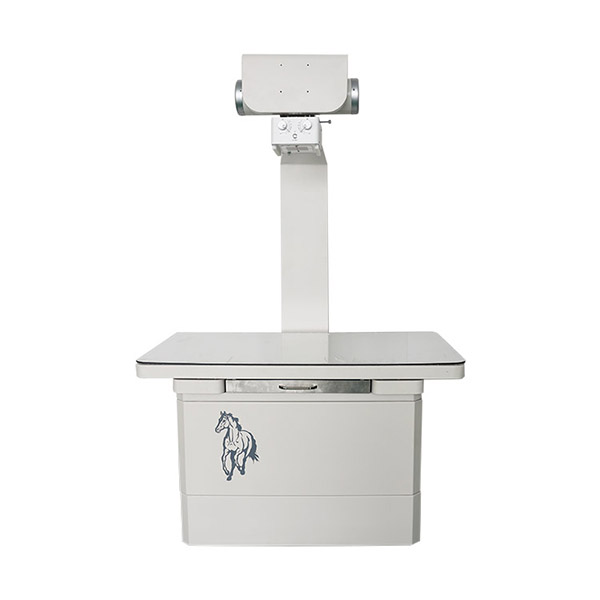 Buy Veterinary X Ray Table from a Reliable Exporter: Wholesale Pricing Available!
Reviews
Related Videos
Introducing our premier Veterinary X-Ray Table, designed with precision and practicality in mind. This table is the perfect equipment to accurately diagnose and assess various ailments and disorders in your animal patients. Our table is crafted using high-quality materials, engineered to endure frequent use and last a long time. Our table comes equipped with a hinged door for easy access and minimal lifting of the patient, ensuring a stress-free experience for both the animal and veterinarian. The table also has a powerful motor, capable of adjusting the height and angle of the table to obtain perfect X-ray images. The tabletop is soft and comfortable, and the non-slip surface provides stability for the animal while minimizing their discomfort. With a weight capacity of up to 250 kg, our Veterinary X-Ray Table is versatile enough to handle a wide range of animal types and sizes. This equipment is easy to clean, and the smooth and durable surface ensures that it stays hygienic and sanitary for all patients. At our company, we prioritize our client's needs and satisfaction. Therefore, our team of experienced engineers and technicians is always available to provide installation, repair, and maintenance services. We ensure that our equipment meets the highest standards, and we guarantee that our Veterinary X-Ray Table will be a valuable addition to your veterinary practice.
As a veterinary technician, I have used many different X-ray tables over the years and I can confidently say that the Veterinary X-Ray Table is one of the best around. The sleek design makes it easy to clean and the adjustable height allows for comfortable positioning during procedures. The table is big enough to accommodate larger animals while still being manageable for smaller ones. The tabletop is also durable and can withstand constant use without showing signs of wear and tear. Overall, I highly recommend the Veterinary X-Ray Table to any veterinary clinic or hospital in need of a reliable and functional X-ray table.
The Veterinary X Ray Table is a lifesaver for any animal clinic! This table offers unparalleled quality and convenience when it comes to taking X-rays of furry patients. The table is designed with a durable construction that can handle up to 400 pounds and allows for easy positioning of the animal. Additionally, the table's floating top design ensures accurate positioning and minimizes image distortion. The best part? The table has a built-in power source, which saves space and allows for smooth operation. Without hesitation, I recommend this X-Ray table to any veterinary professional.
Contact us
Please feel free to give your inquiry in the form below We will reply you in 24 hours