PET X-Ray Machine: High-Quality Supply from China's Leading Manufacturer
Looking for a reliable and efficient pet X-ray machine? Look no further than Weifang Newheek Electronic Technology Co., Ltd. As a leading manufacturer, supplier, and factory based in China, we offer a range of high-quality pet X-ray machines to meet the specific needs of veterinarians and pet owners alike.

Our pet X-ray machines are designed with advanced features to provide accurate imaging of pet anatomy. They are also easy to use, making the diagnostic process quick and effective. What's more, we offer a range of models to choose from, each with its unique benefits set to match your specific requirements.

At Weifang Newheek Electronic Technology Co., Ltd., we understand the importance of reliable imaging when it comes to the health and wellbeing of pets. That's why we ensure that our X-ray machines are designed with safety and quality in mind. Trust us to provide you with the ideal pet X-ray machine that provides safe, precise, and efficient imaging services that you can depend on.
Weifang Newheek Electronic Technology Co., Ltd.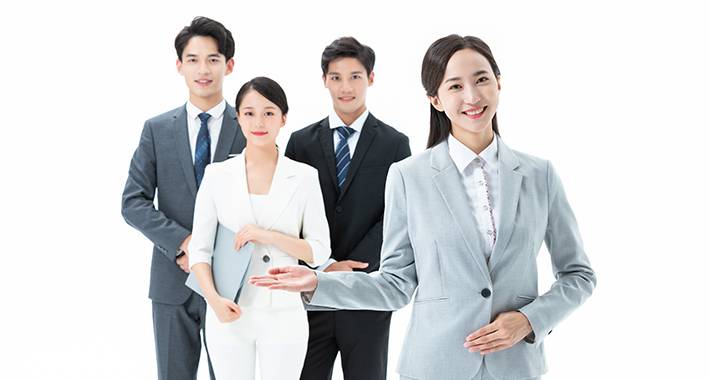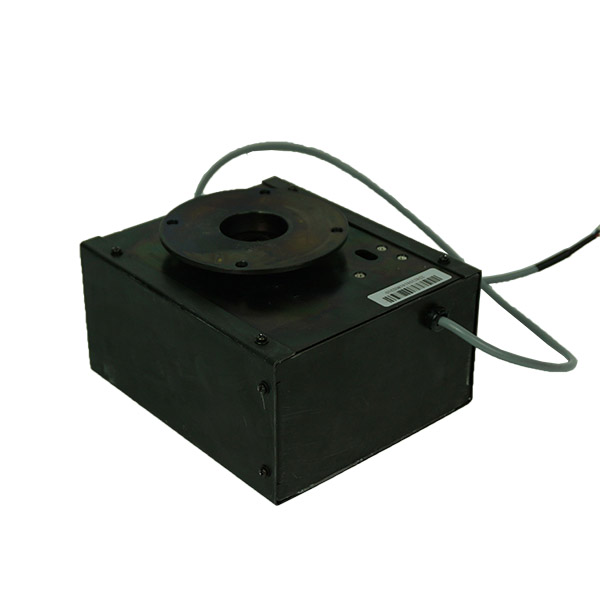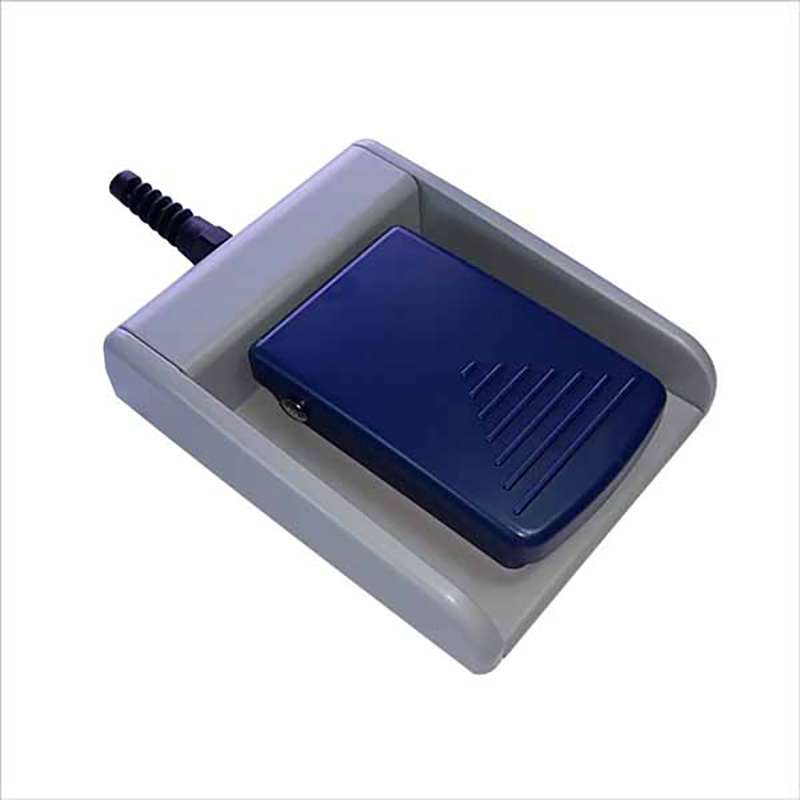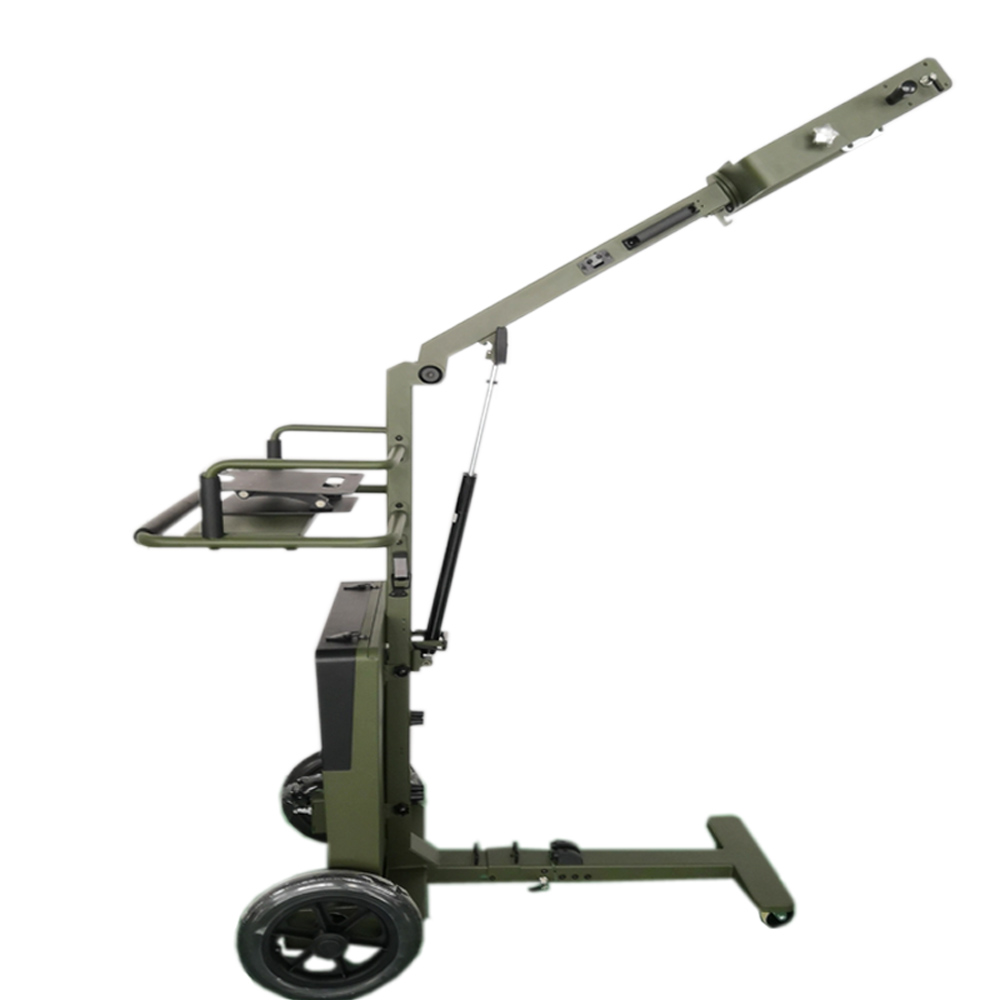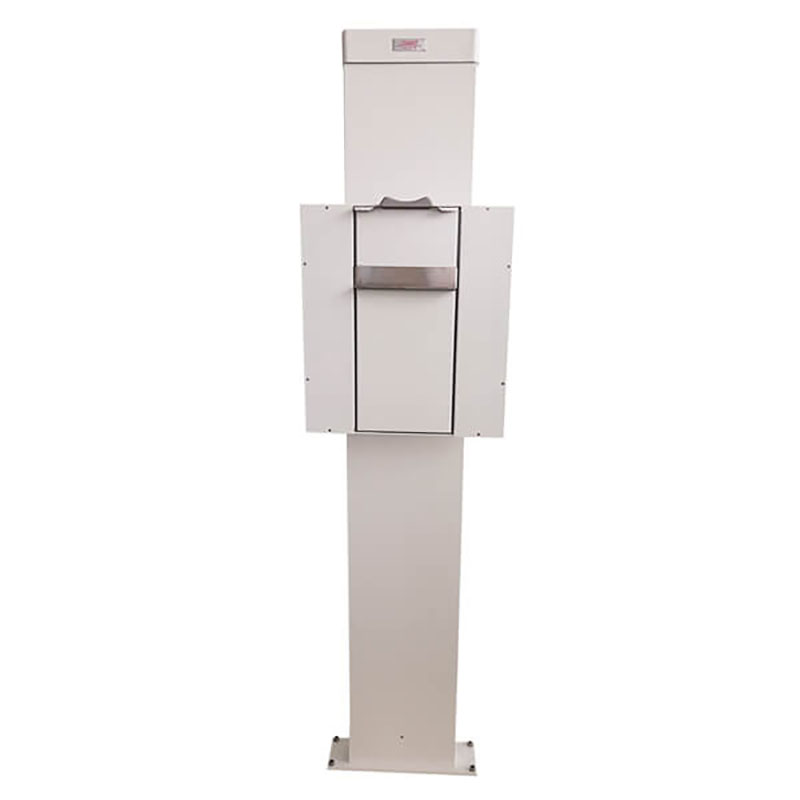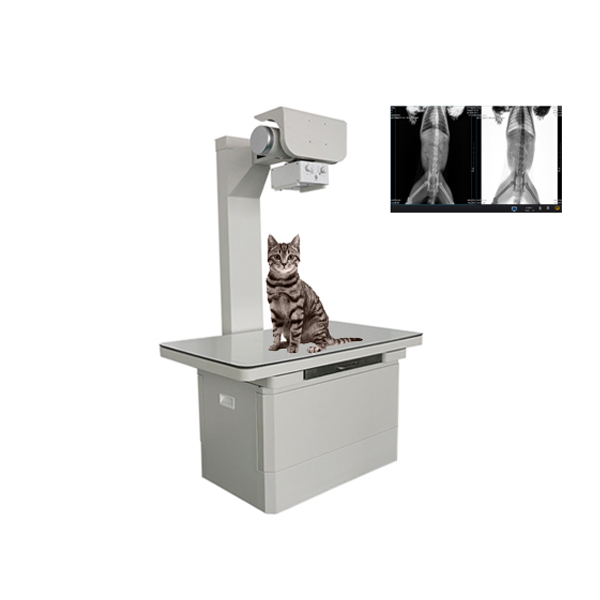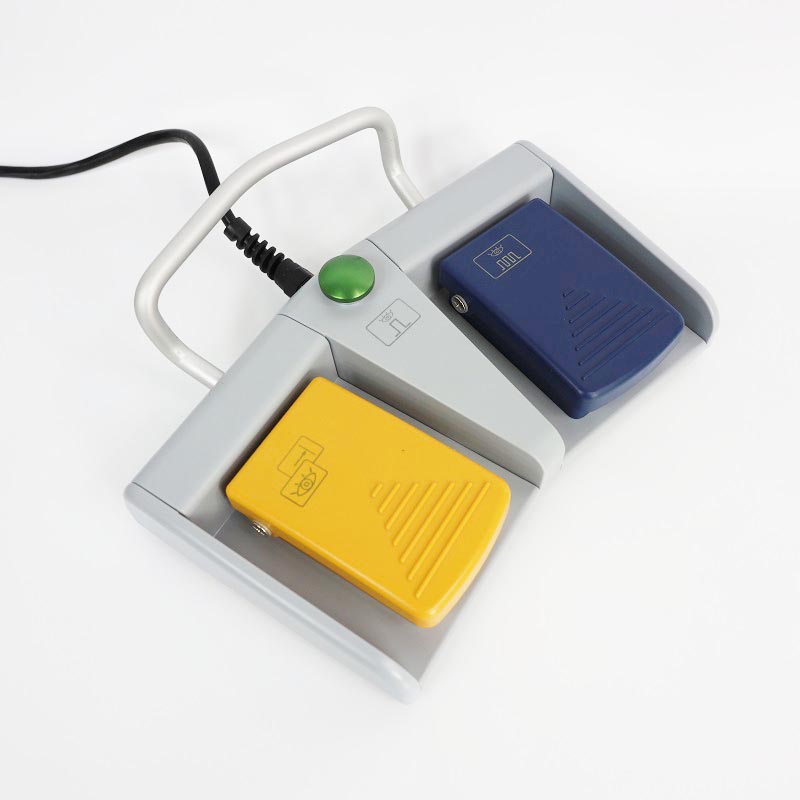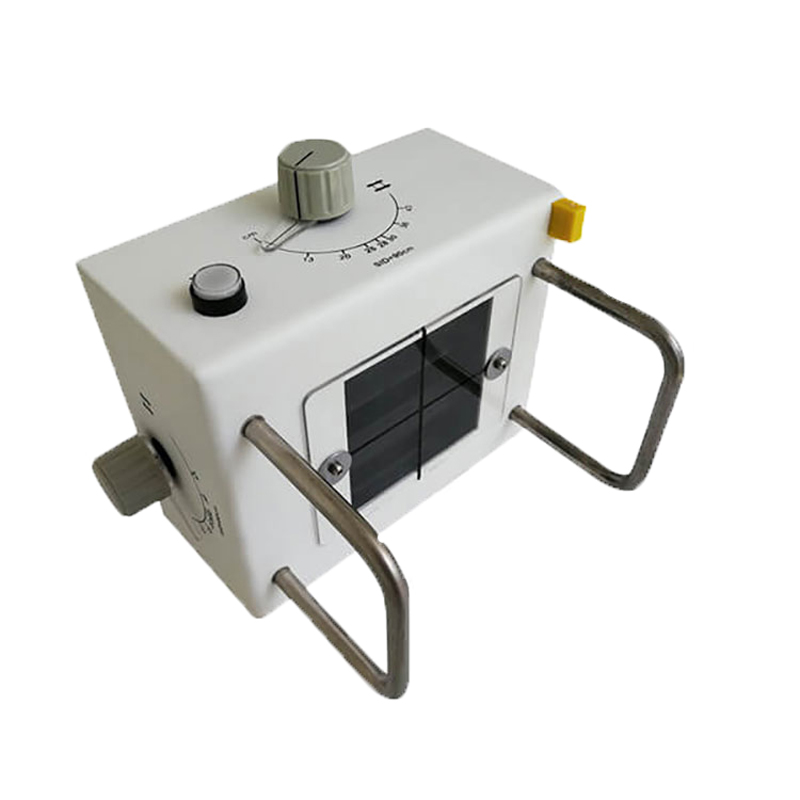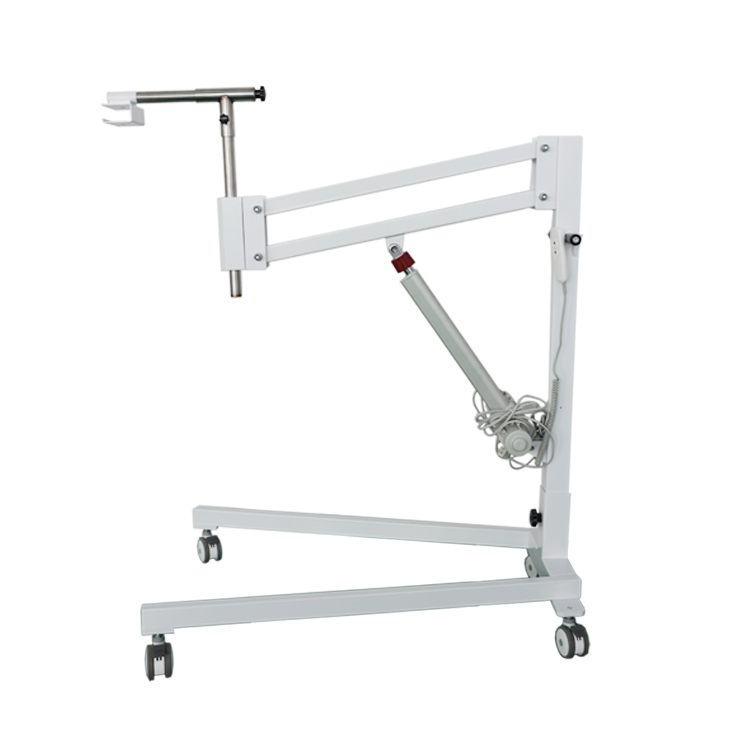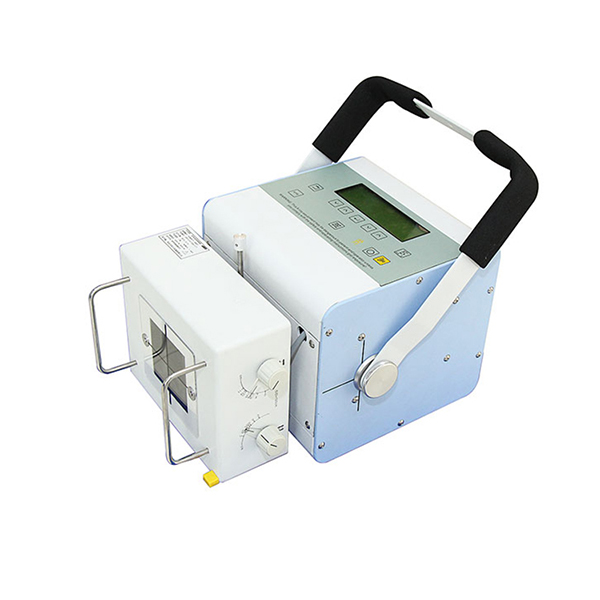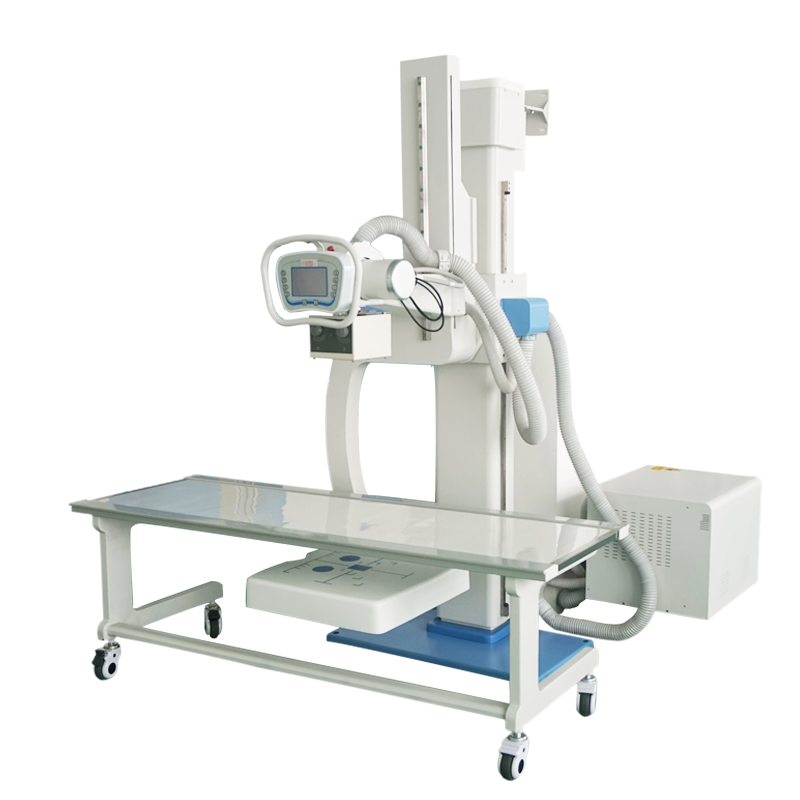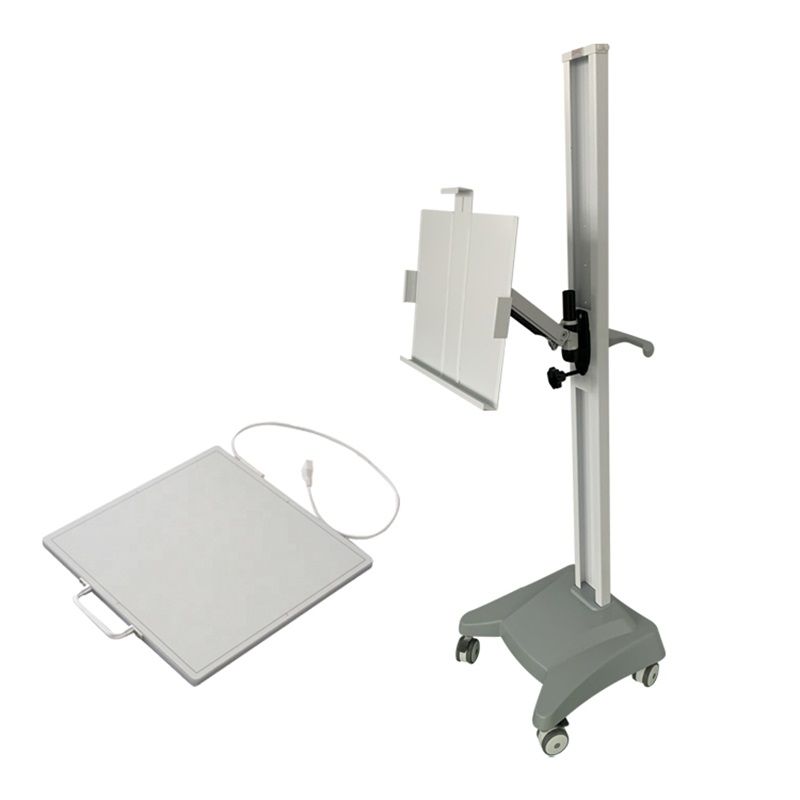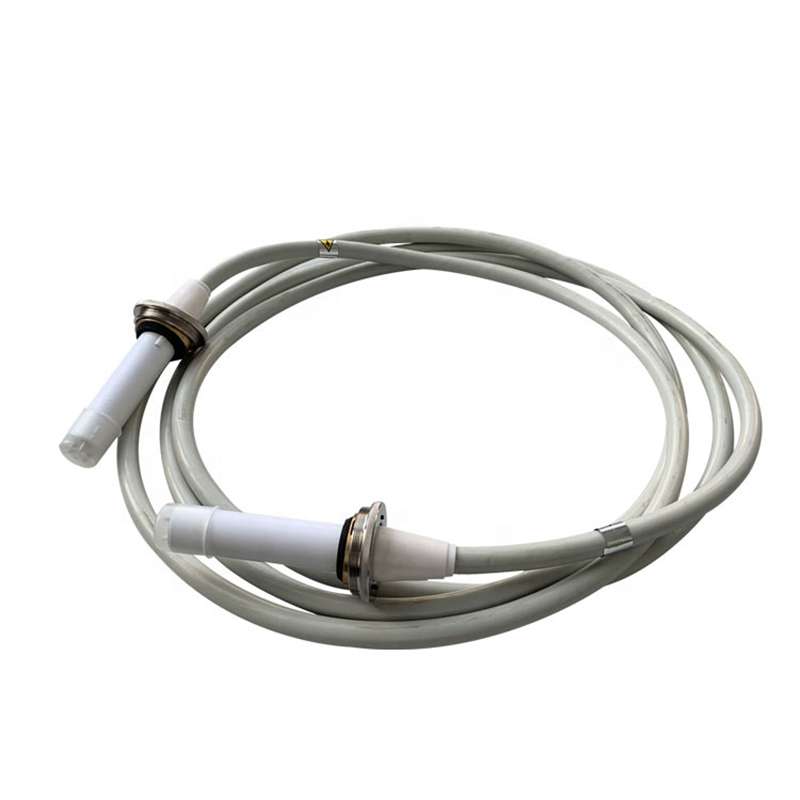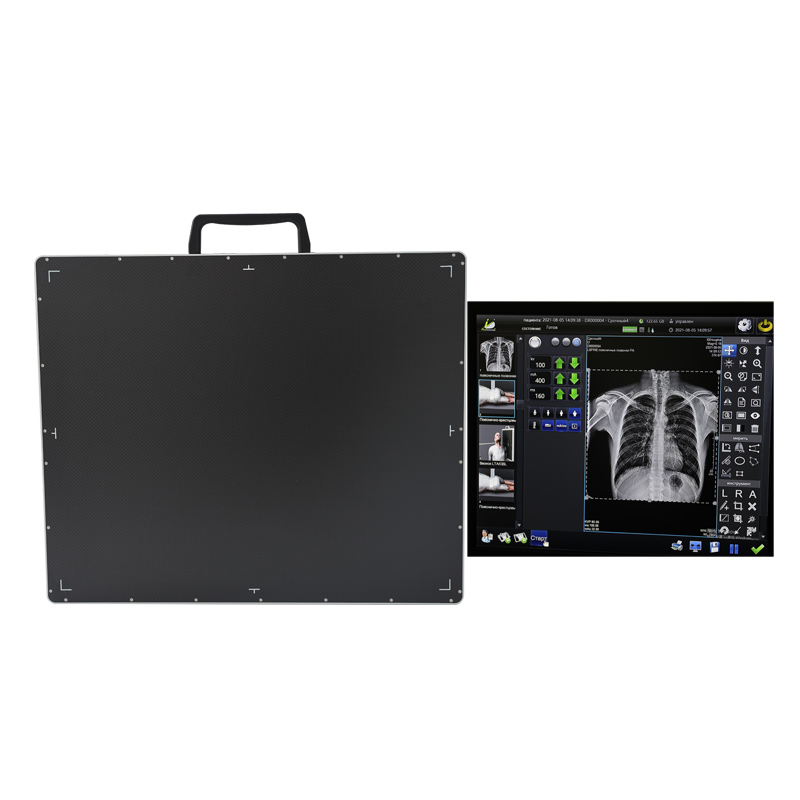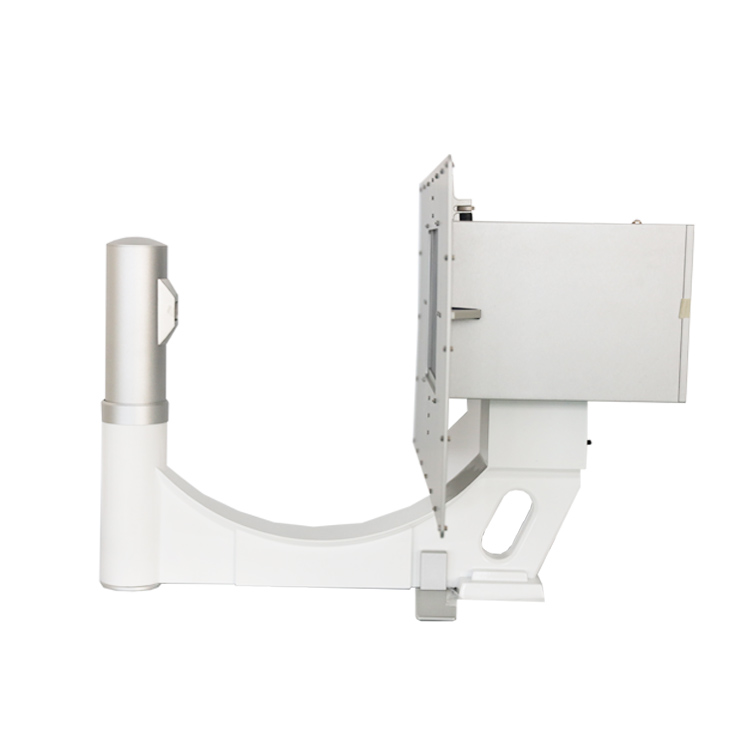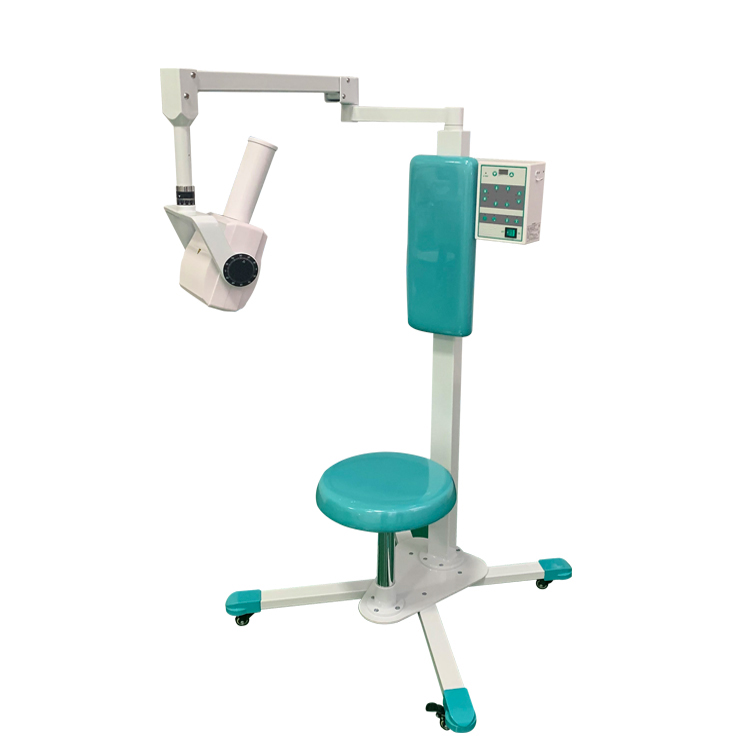 Pet X Ray Machine: Leading Manufacturer for OEM and Wholesale Supply from China
Reviews
Related Videos
Introducing our latest addition to the veterinary world - the Pet X Ray Machine! Designed to bring cutting-edge technology to your veterinary clinic, our pet X Ray machine guarantees quick and accurate diagnosis of your furry patients. With its user-friendly interface and state-of-the-art imaging system, our machine ensures that every detail of your pet's anatomy is captured, enabling you to get a comprehensive assessment of their condition. The machine's high resolution images can be viewed on a large screen, making it easier to identify any abnormalities. Our Pet X Ray Machine is not just easy to use, but also safe for both you and your patients. Our machine emits low radiation, reducing the risk of overexposure. With our Pet X Ray Machine, we have made it possible for you to provide your pet patients with the best possible care. From orthopedic assessments to detecting internal injuries and tumors, our machine is a must-have for any veterinary clinic looking to stay ahead in the industry. So why wait? Get your Pet X Ray Machine today and take advantage of this cutting-edge technology to provide the best possible care to your pet patients!
The Pet X-Ray Machine is a must-have device for every veterinary clinic. It is easy to use and delivers accurate results in a matter of seconds. The machine is designed to cater to the unique needs of our furry friends, making it easier for veterinarians to diagnose and treat them. With high-quality images and precision, this machine enables veterinarians to detect fractures, foreign objects, and internal injuries with ease. Another bonus is that it causes minimal discomfort to the animal during the procedure. Overall, the Pet X-Ray Machine is a valuable investment for any veterinary practice looking to improve the quality of care they offer.
I recently purchased a Pet X Ray Machine and I am extremely happy with the results. This machine is perfect for pet owners, veterinarians, and animal hospitals. It allows for quick and accurate imaging, making it easier to detect any health issues in your furry friend. The device is easy to use and can produce high-quality images. The machine is portable and compact, which makes it convenient to carry around and store. Additionally, it comes with different size cassettes to accommodate pets of various sizes. Overall, I highly recommend the Pet X Ray Machine for anyone looking for a reliable and efficient tool for diagnosing their pet's health issues. It is well worth the investment and will make a valuable addition to any veterinary practice or animal hospital.
Contact us
Please feel free to give your inquiry in the form below We will reply you in 24 hours